Shop by Category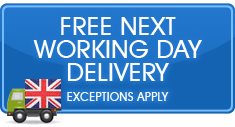 Atlantic Trampolines Latest Twitter Updates
Be nice everyone. #BackToSchool http://t.co/gwkOcNhcJs

That would explain the increase in Pool orders this morning. #SwimmingPools... http://t.co/szEUBlu33O

@jrosling A pleasure. You need to follow us though so I can DM you otherwise it's a bit like having a conversation using a loud hailer! ; )

@jrosling yes and yes!
Equipment
Sports Armband

£10.98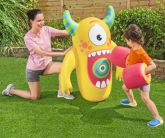 3D Bop Bag

£14.99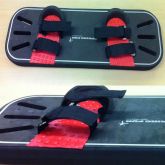 Trampoline Bounce Board

£59.99
Inflatable Sword And Shield

£8.99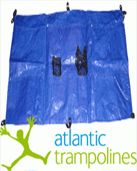 Trampoline Shoe Bag

£21.98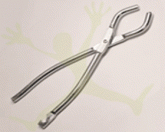 Trampoline Spring Tool

£6.98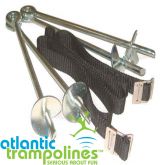 Anchor Kit

£21.98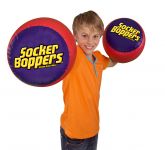 Socker Boppers Gloves

£14.99
Showing items 1 to 8 of a total of 8
We stock a huge range of trampoline equipment, some of which you can find here, please browse the site for find all your extra trampoline needs here for all you need to make your trampoline extra safe, and more importantly, fun.

A Trampoline Anchor kit will help keep your trampoline on the ground in bad weather and also stop it from moving when it's being bounced on, the shoe bag is great for keeping children shoes in one place when on the trampoline and saves them getting lost in the garden! If you have any queries, please call us free on 0800 032 5879.