Shop by Category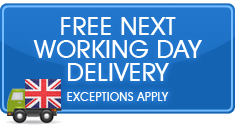 Atlantic Trampolines Latest Twitter Updates
28 July 2020 @ 13:55 The problem that impacted our phone lines and internet communication earlier today is now reso… https://t.co/V5qzy9AWIW

We regret we are currently unable to receive phone & internet messages as our phone lines and internet are not oper… https://t.co/JbqMcD77Ua

TRAMPOLINES - We have restricted stock & delivery availability. Please do not order without checking availability f… https://t.co/8XaFMmFaC9

RT @TheSun: EXCLUSIVE: Cop filmed clowning around on a trampoline while out on a drug bust https://t.co/rtkaX2YnsS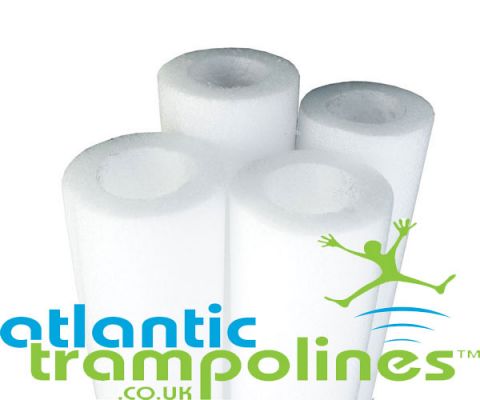 14ft Pole Padding
14ft Safety Net Pole Padding.
This is an eight set of the polyfoam that is used to cover the metal poles that support the trampoline safety netting. This comprises of 8 lengths at 126cm and 8 at 46cm and for poles 25mm x 1.5mm.
Please note that the padding is designed to be used with
Pole Sleeves
and not to be used uncovered.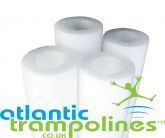 Reviews for 14ft Pole Padding