Shop by Category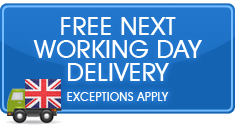 Atlantic Trampolines Latest Twitter Updates
28 July 2020 @ 13:55 The problem that impacted our phone lines and internet communication earlier today is now reso… https://t.co/V5qzy9AWIW

We regret we are currently unable to receive phone & internet messages as our phone lines and internet are not oper… https://t.co/JbqMcD77Ua

TRAMPOLINES - We have restricted stock & delivery availability. Please do not order without checking availability f… https://t.co/8XaFMmFaC9

RT @TheSun: EXCLUSIVE: Cop filmed clowning around on a trampoline while out on a drug bust https://t.co/rtkaX2YnsS
Summerhouse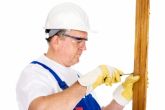 Playhouse Install service - Install A (please see description)

£211.98
Playhouse Install service - Install B (please see description)

£125.99
Playhouse Install service - Install C (please see description)

£319.98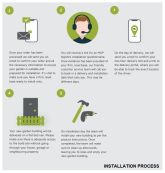 Playhouse Install service - Install D (please see description)

£265.98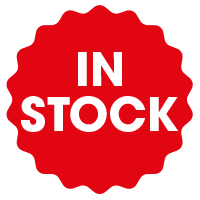 The Traditional Summerhouse range is ideal for smaller gardens.

£639.98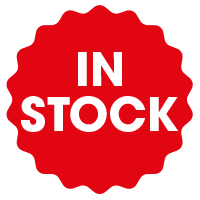 This spacious and stylish 8ft x 8ft Summerhouse will make the perfect space to relax or to entertain friends and family.

£939.98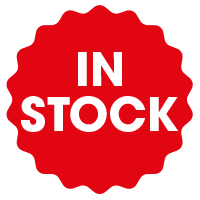 This wooden summerhouse boasts a bright, open-plan interior which is perfect for entertaining and relaxing.

£979.98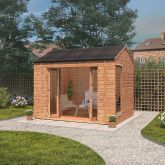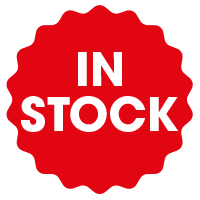 This garden room will add interest to any garden, creating a focal feature and offering space to socialise and relax.

£1,099.98
Showing items 1 to 8 of a total of 8