Shop by Category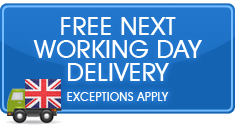 Atlantic Trampolines Latest Twitter Updates
TRAMPOLINES - We have restricted stock & delivery availability. Please do not order without checking availability f… https://t.co/8XaFMmFaC9

RT @TheSun: EXCLUSIVE: Cop filmed clowning around on a trampoline while out on a drug bust https://t.co/rtkaX2YnsS

08.00hrs 21/11/18 All phone lines are up and running as engineers fixed the issue yesterday evening. Sorry for any… https://t.co/GSZHjK4AiT

Please note we are experiancing issues with our phone system this morning and unable to answer calls until network… https://t.co/7PijyIzuQr
Climbing Frames
Explorer2 can be built at low or full height, so perfect for kids from 18 months, right up to 12 years

£199.99
These free standing monkey bars are the perfect fit to any garden.

£229.99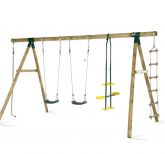 For acrobats, tumblers and flying up and away!

£330.00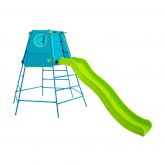 Explorer2 Frame and Platform with Den and Crazywavy Slide

£344.99
Brecon Multiplay

£374.99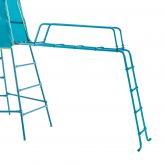 Explorer2 Climbing Frame

£399.98
Bring a little adventure to the back garden!

£420.00
The Plum Bonobo is perfect for active role play.

£575.59
Showing items 1 to 8 of a total of 8