Shop by Category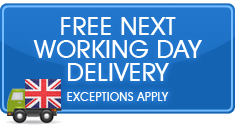 Atlantic Trampolines Latest Twitter Updates
28 July 2020 @ 13:55 The problem that impacted our phone lines and internet communication earlier today is now reso… https://t.co/V5qzy9AWIW

We regret we are currently unable to receive phone & internet messages as our phone lines and internet are not oper… https://t.co/JbqMcD77Ua

TRAMPOLINES - We have restricted stock & delivery availability. Please do not order without checking availability f… https://t.co/8XaFMmFaC9

RT @TheSun: EXCLUSIVE: Cop filmed clowning around on a trampoline while out on a drug bust https://t.co/rtkaX2YnsS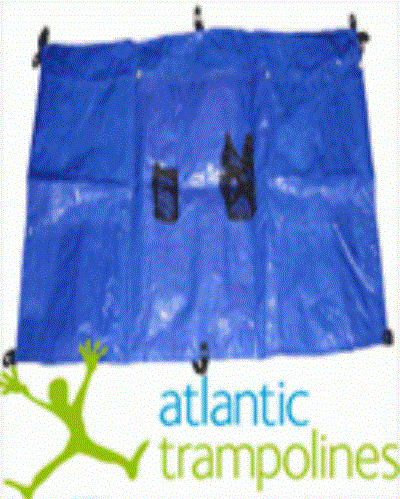 Trampoline Shoe Bag
A easy to attach trampoline shoe bag for your Trampoline. You can put the kids shoes inside the bag to keep them off the grass, you can also store a water bottle or any other things like watches or jewellery.

The shoe bag helps to keep clutter of the ground avoiding any trips or falls and provides a safe and secure place to store you watch and other items that you remove whilst using the trampoline.

The shoe bag has 4 pockets for shoes, one big pocket for boots or clothing, pocket for Drinks bottle and one for a phone.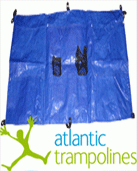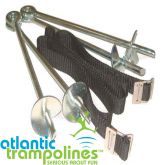 Anchor Kit

£21.98
We offer FREE next working day delivery(Mon-Fri) on orders recieved by midday to the mainland UK for most of our products and a paid trampoline installation service is available for customers within 20 miles of our Pembroke Dock warehouse. We are unable to give a designated time of delivery and deliveries can be anytime between 8am and 6pm.
Reviews for Trampoline Shoe Bag