Shop by Category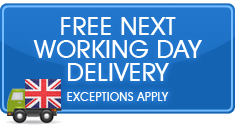 Atlantic Trampolines Latest Twitter Updates
@summer_stunner you're never too old for a trampoline https://t.co/eIHn8VSEBd

@andreachavezx3 everyone needs a trampoline! https://t.co/eIHn8VSEBd

@MiriamAhern @suestockdale foxes on trampolines are actually quite common, so keep the enclosure zipped up https://t.co/UHBsMaVXKN

@shaunaabrennan just out of interest, where is the first place you would go to buy a trampoline?
Tent Spares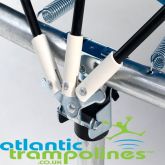 Replacement tent fixing brackets

£18.98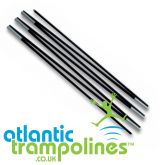 6ft tent Poles

£39.98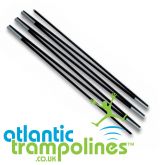 8ft tent Poles

£44.99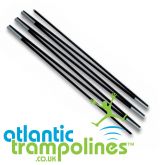 10ft tent Poles

£47.99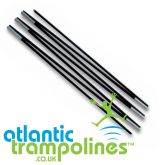 12ft tent Poles

£49.98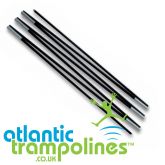 13ft tent Poles

£54.98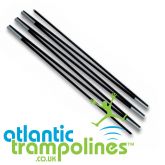 14ft tent Poles

£57.98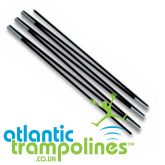 15ft tent Poles

£59.99
Showing items 1 to 8 of a total of 8
Replacement parts if you have lost or misplaced any of the tent fixings for your trampoline tent.