Shop by Category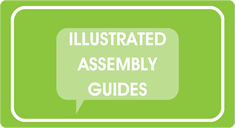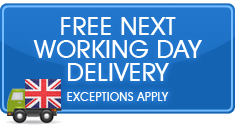 Atlantic Trampolines Latest Twitter Updates
While any rain is certainly welcome, #thunderstorms can pose a threat to safety when playing outdoors. In case of… https://t.co/WOjp98Oyet

With the #dryweather continuing, we've compiled some tips on how to #savewater in your garden. 1) Water in the eve… https://t.co/4BwvNmOLbI

Just a cheeky reminder that we sell pools - perfect for cooling down in this hot weather!* *Remember to abide by l… https://t.co/JM2E5lGLJe

Take steps to keep yourself and others safe during this #hotweather. Look out for the vulnerable, stay #hydrated,… https://t.co/78TGf1WuHR
Spa Accessories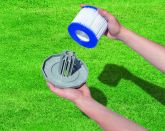 2 pack Filter Cartridge VI is essential for a Lay-Z-Spa pump as they filter out dirt and grime from the water in the hot tub to help keep it clean and healthy

£11.99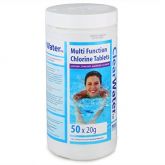 These Multifunction Mini Tablets are an incredibly simple way to maintain clear and hygienic hot tub water.

£19.99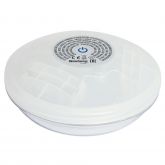 LED Floating Pool Light

£22.99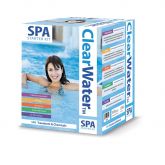 All-round starter kit for Spa owners, Contains essential chemicals for maintaining water quality.

£29.99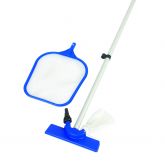 Pool/Spa Maintenance Kit

£32.99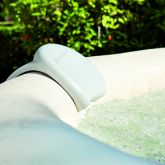 The Lay-Z-Spa Pillows offer a comfortable, cushioned head-and-neck support for when your relaxation is a serious business.

£39.98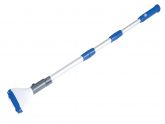 Clean and maintain your above ground pool with ease using the Bestway Aquascan Electric Pool & Hot Tub Vacuum Cleaner.

£40.99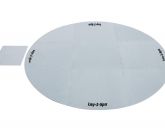 This Lay-Z-Spa Floor Protector sits underneath the spa to help with insulation and minimising the loss of heat.

£49.99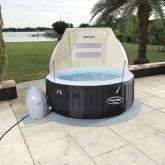 This Lay-Z-Spa Canopy is the perfect companion if you want increased privacy and shelter from wind and rain

£49.99
Showing items 1 to 9 of a total of 9