Shop by Category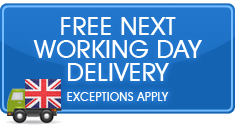 Atlantic Trampolines Latest Twitter Updates
@summer_stunner you're never too old for a trampoline https://t.co/eIHn8VSEBd

@andreachavezx3 everyone needs a trampoline! https://t.co/eIHn8VSEBd

@MiriamAhern @suestockdale foxes on trampolines are actually quite common, so keep the enclosure zipped up https://t.co/UHBsMaVXKN

@shaunaabrennan just out of interest, where is the first place you would go to buy a trampoline?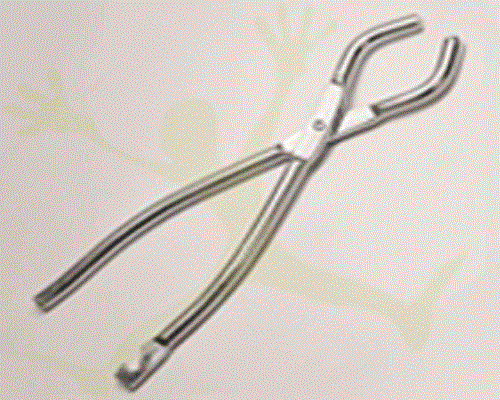 Trampoline Spring Tool
Trampoline Spring Loading Tool

Our spring tool reduces the work and discomfort of installing trampoline springs.
Made of galvanized steel for strength and long life.

Please Note that all our trampoline sets include the Spring Loading Tool and a seperate purchase is not nessasary.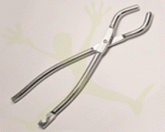 We offer FREE next working day delivery(Mon-Fri) on orders recieved by midday to the mainland UK for most of our products and a paid trampoline installation service is available for customers within 20 miles of our Pembroke Dock warehouse. We are unable to give a designated time of delivery and deliveries can be anytime between 8am and 6pm.
Reviews for Trampoline Spring Tool