Shop by Category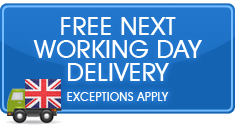 Atlantic Trampolines Latest Twitter Updates
28 July 2020 @ 13:55 The problem that impacted our phone lines and internet communication earlier today is now reso… https://t.co/V5qzy9AWIW

We regret we are currently unable to receive phone & internet messages as our phone lines and internet are not oper… https://t.co/JbqMcD77Ua

TRAMPOLINES - We have restricted stock & delivery availability. Please do not order without checking availability f… https://t.co/8XaFMmFaC9

RT @TheSun: EXCLUSIVE: Cop filmed clowning around on a trampoline while out on a drug bust https://t.co/rtkaX2YnsS
Lay-Z Spas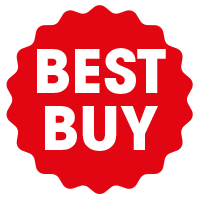 Bundle includes: Lay-Z-Spa Miami, Spa Floor, Spa Pillows, Spa Starter Kit and 2 Pack of Filters

£499.99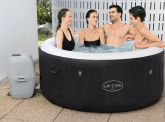 With plenty of space for up to four people and an 120 AirJet massage system, it's perfect for couples or a family.

£400.00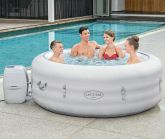 You can experience the lavish Vegas lifestyle with space for up to six people and an 140 AirJet Massage System to soothe those muscles.

£499.00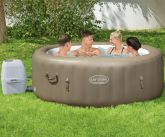 The 140 AirJet Massage System makes unwinding as easy as stepping in. Fits up to six people. A stylish addition to any outside space.

£599.00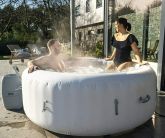 Sit back and let the colours of the built-in LED light system work their magic. The Paris AirJet fits up to 6 people, and it's a fabulous choice.

£599.00
With a square design, Hawaii AirJet combines premium features with an affordable price. Comfortably fits 4 to 6 people!

£649.00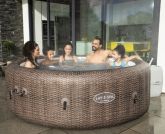 With more AirJets than any other AirJet model, we love the Rattan style of the St Moritz, 140 jets

£749.00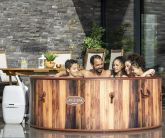 The Lay-Z-Spa Helsinki features 87 AirJets, 5-7 person capacity and has Freeze Shield technology so you can enjoy your hot tub all year round.

£849.00
Showing items 1 to 8 of a total of 8