Shop by Category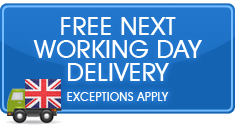 Atlantic Trampolines Latest Twitter Updates
28 July 2020 @ 13:55 The problem that impacted our phone lines and internet communication earlier today is now reso… https://t.co/V5qzy9AWIW

We regret we are currently unable to receive phone & internet messages as our phone lines and internet are not oper… https://t.co/JbqMcD77Ua

TRAMPOLINES - We have restricted stock & delivery availability. Please do not order without checking availability f… https://t.co/8XaFMmFaC9

RT @TheSun: EXCLUSIVE: Cop filmed clowning around on a trampoline while out on a drug bust https://t.co/rtkaX2YnsS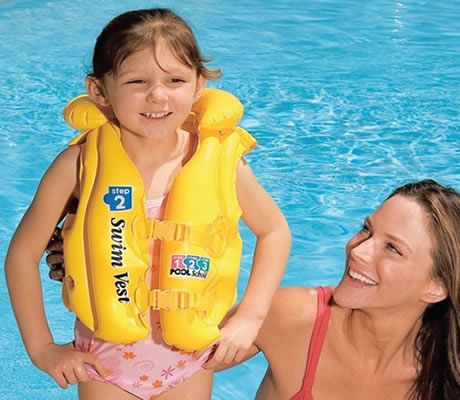 Deluxe Swim Vest - Pool School Stage 2
This Deluxe Water Vest brings peace of mind to parent knowing its keeping their kids safe in the water, and it brings confidence to the little one whilst wearing it in the pool. It's brightly coloured and well made to help keep the little one afloat while they learn to keep themselves above the water. This is stage two from my baby float and is designed for children between the ages of 3 and 6 years old.
Approx size: 50cm x 47cm
For ages 3-6 Years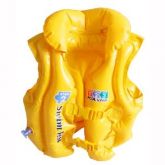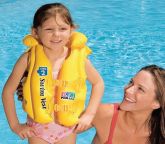 We offer FREE next working day delivery(Mon-Fri) on orders recieved by midday to the mainland UK for most of our products and a paid trampoline installation service is available for customers within 20 miles of our Pembroke Dock warehouse. We are unable to give a designated time of delivery and deliveries can be anytime between 8am and 6pm.
Reviews for Deluxe Swim Vest - Pool School Stage 2