Shop by Category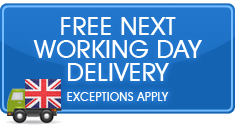 Atlantic Trampolines Latest Twitter Updates
RT @TheSun: EXCLUSIVE: Cop filmed clowning around on a trampoline while out on a drug bust https://t.co/rtkaX2YnsS

08.00hrs 21/11/18 All phone lines are up and running as engineers fixed the issue yesterday evening. Sorry for any… https://t.co/GSZHjK4AiT

Please note we are experiancing issues with our phone system this morning and unable to answer calls until network… https://t.co/7PijyIzuQr

https://t.co/UoIY76EXjP https://t.co/UoIY76EXjP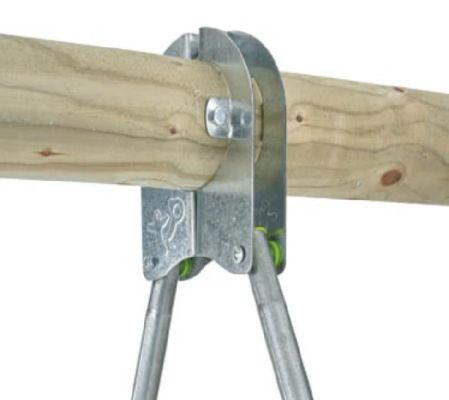 Duo Ride Bracket
This bracket is required should you wish to attach a Duo Ride to your Roundwood Frame.
To attach a Skyride will require one Duo Ride bracket.
To attach a Pirate Boat will require two Duo Ride brackets.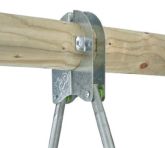 We offer FREE next working day delivery(Mon-Fri) on orders recieved by midday to the mainland UK for most of our products and a paid trampoline installation service is available for customers within 20 miles of our Pembroke Dock warehouse. We are unable to give a designated time of delivery and deliveries can be anytime between 8am and 6pm.
Reviews for Duo Ride Bracket