Shop by Category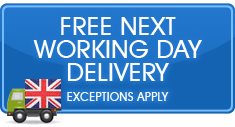 Atlantic Trampolines Latest Twitter Updates
Be nice everyone. #BackToSchool http://t.co/gwkOcNhcJs

That would explain the increase in Pool orders this morning. #SwimmingPools... http://t.co/szEUBlu33O

@jrosling A pleasure. You need to follow us though so I can DM you otherwise it's a bit like having a conversation using a loud hailer! ; )

@jrosling yes and yes!
Safety Skirts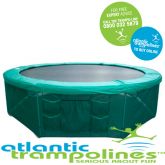 6ft Trampoline Skirt

£27.98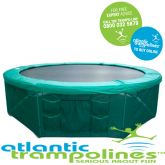 8ft Trampoline Skirt

£30.98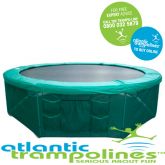 10ft Trampoline Skirt

£32.98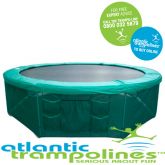 12ft Trampoline Skirt

£35.98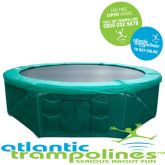 13ft Trampoline Skirt

£39.98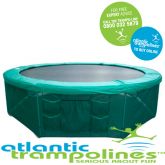 14ft Trampoline Skirt

£40.98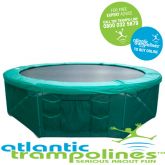 15ft Trampoline Skirt

£42.98
Showing items 1 to 7 of a total of 7
Trampoline Safety Skirts
An easy to attach safety skirt that runs around the legs of the trampoline, Keeping children and pets safe by stopping them from running underneath when someone is jumping on the trampoline.

Our trampoline skirts come in sizes 6-15ft and the skirts have shoe bag pockets fitted into the netting to store your shoes and drinks off the ground or to hold watches and jewellery that should be removed when using the trampoline.