Shop by Category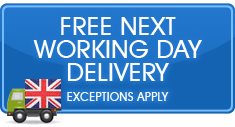 Atlantic Trampolines Latest Twitter Updates
RT @Abi__Drinks: Trampolines are my favorite childhood toys

@sunshineblogxo we offer free next working day UK delivery on all our trampolines if you order before lunchtime. http://t.co/eIHn8VBBzd

@sunshineblogxo our trampolines come in 7 sizes with lots of accessories available. Order online or call our free Trampo-line 0800 032 5879

@sunshineblogxo a trampoline should last a childhood so get a good quality one where spares are easily available. Always happy to advise.
Safety Skirts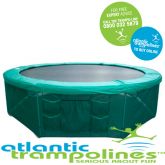 6ft Trampoline Skirt

£27.98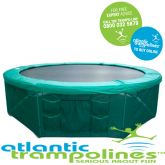 8ft Trampoline Skirt

£30.98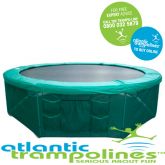 10ft Trampoline Skirt

£32.98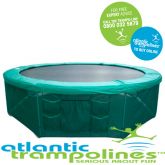 12ft Trampoline Skirt

£35.98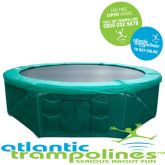 13ft Trampoline Skirt

£39.98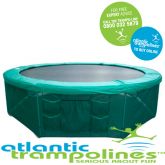 14ft Trampoline Skirt

£40.98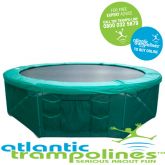 15ft Trampoline Skirt

£42.98
Showing items 1 to 7 of a total of 7
Trampoline Safety Skirts
An easy to attach safety skirt that runs around the legs of the trampoline, Keeping children and pets safe by stopping them from running underneath when someone is jumping on the trampoline.

Our trampoline skirts come in sizes 6-15ft and the skirts have shoe bag pockets fitted into the netting to store your shoes and drinks off the ground or to hold watches and jewellery that should be removed when using the trampoline.