Shop by Category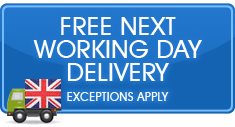 Atlantic Trampolines Latest Twitter Updates
RT @bethrenee_r: The only time I really use my trampoline is to lay out and look at stars lol

@LFHotels @CharlotteBooth @foweyhall trampolines are always a favourite with children they never seem to tire of them http://t.co/eIHn8VSEBd

@kerrvernon our blog has lots of useful information if you are considering buying a garden trampoline http://t.co/kao1zBXVmn

@kerrvernon we normally recommend get the largest trampoline you can afford and that will fit in your garden. Children will grow!
Net Pole Top Caps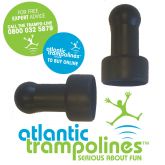 Net Pole Top Caps (6 Caps)

£13.98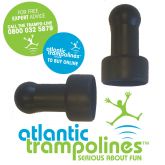 Net Pole Top Caps (8 Caps)

£14.98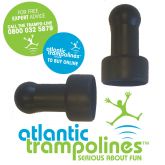 Net Pole Top Caps (10 Caps)

£15.98
Showing items 1 to 3 of a total of 3
Replacement Trampoline net pole caps in case you ever lose yours. We cater for all sizes of trampoline so make sure you choose ones that fit your trampoline.

If you are unsure which pack to get then please call us free on 0800 032 5879.