Shop by Category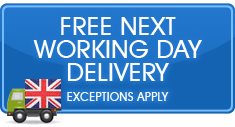 Atlantic Trampolines Latest Twitter Updates
@hellosweety26 here is another clip showing the pool assembly. Let us know if you need further assistance https://t.co/XCKkTBuQBR

@hellosweety26 yes, just inflate the top ring. This video might help you but is probably a larger pool than you have https://t.co/aBe58POXR5

Time for bed here at Bounce House! http://t.co/YH1EWAT76h

ā€œ@PinkOddy: @atlantictramps oh how nice. They have water gunsā€ Brillant!
Net Pole Top Caps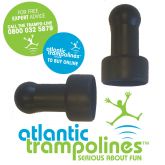 Net Pole Top Caps (6 Caps)

£13.98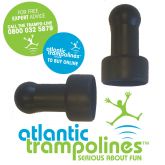 Net Pole Top Caps (8 Caps)

£14.98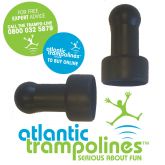 Net Pole Top Caps (10 Caps)

£15.98
Showing items 1 to 3 of a total of 3
Replacement Trampoline net pole caps in case you ever lose yours. We cater for all sizes of trampoline so make sure you choose ones that fit your trampoline.

If you are unsure which pack to get then please call us free on 0800 032 5879.