Shop by Category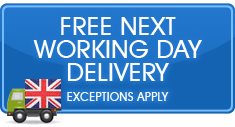 Atlantic Trampolines Latest Twitter Updates
Be nice everyone. #BackToSchool http://t.co/gwkOcNhcJs

That would explain the increase in Pool orders this morning. #SwimmingPools... http://t.co/szEUBlu33O

@jrosling A pleasure. You need to follow us though so I can DM you otherwise it's a bit like having a conversation using a loud hailer! ; )

@jrosling yes and yes!
Net Pole Top Caps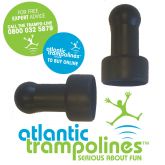 Net Pole Top Caps (6 Caps)

£13.98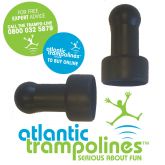 Net Pole Top Caps (8 Caps)

£14.98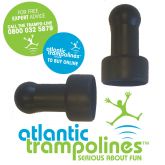 Net Pole Top Caps (10 Caps)

£15.98
Showing items 1 to 3 of a total of 3
Replacement Trampoline net pole caps in case you ever lose yours. We cater for all sizes of trampoline so make sure you choose ones that fit your trampoline.

If you are unsure which pack to get then please call us free on 0800 032 5879.