Shop by Category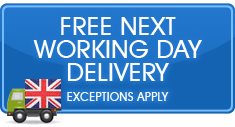 Atlantic Trampolines Latest Twitter Updates
Be nice everyone. #BackToSchool http://t.co/gwkOcNhcJs

That would explain the increase in Pool orders this morning. #SwimmingPools... http://t.co/szEUBlu33O

@jrosling A pleasure. You need to follow us though so I can DM you otherwise it's a bit like having a conversation using a loud hailer! ; )

@jrosling yes and yes!
Tent Poles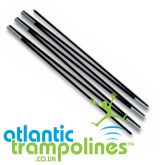 6ft tent Poles

£39.98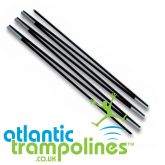 8ft tent Poles

£44.99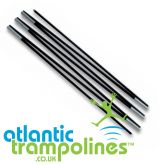 10ft tent Poles

£47.99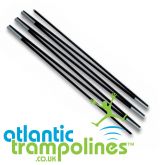 12ft tent Poles

£49.98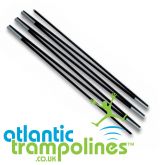 13ft tent Poles

£54.98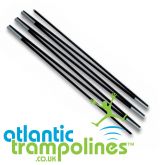 14ft tent Poles

£57.98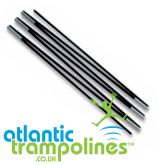 15ft tent Poles

£59.99
Showing items 1 to 7 of a total of 7
Replacement trampoline tent Pole packs. 

These replacement parts are ideal if you have lost or broken tent poles.

These replacement poles are suitable for the specified trampoline tent and includes 3 complete poles.

Unsure if these will be suitable? Please call us on 0800 032 5879 should you have any questions before purchasing.