Shop by Category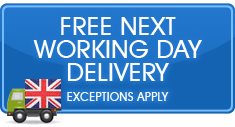 Atlantic Trampolines Latest Twitter Updates
RT @Abi__Drinks: Trampolines are my favorite childhood toys

@sunshineblogxo we offer free next working day UK delivery on all our trampolines if you order before lunchtime. http://t.co/eIHn8VBBzd

@sunshineblogxo our trampolines come in 7 sizes with lots of accessories available. Order online or call our free Trampo-line 0800 032 5879

@sunshineblogxo a trampoline should last a childhood so get a good quality one where spares are easily available. Always happy to advise.
Outdoor Play
Showing items 1 to 15 of a total of 84 Next >