Shop by Category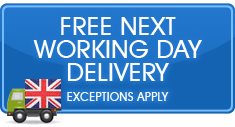 Atlantic Trampolines Latest Twitter Updates
RT @HonestMummy: Jumped spent twenty minutes jumping on a trampoline. That's the same as going for a run isn't it?!

RT @Jac_inabox: Is it justifiable to buy a trampoline for the garden when you're 24? I really want one and always have done & have peter pa…

'Äú@charmele0n: Do not leave ur phone in ur pocket unlocked or you'll accidently buy 2 birthing balls and a trampoline'ÄĚ Sounds good to us!

RT @Mia_IvoryCoast: If I won 1 million dollars the first thing I'd buy is a trampoline.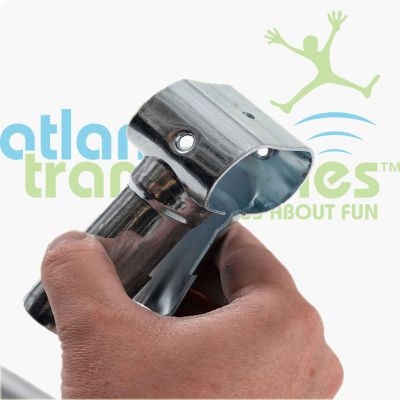 Frame T Sections(15ft)
These replacement parts are ideal if you have lost or damaged T sections and are suitable for trampolines with the following specs.
Frame tubes - 42mm x 1.5mm
Connecting tubes - 42mm x 1.5mm
These replacement T Sections are suitable for the 15ft trampoline with 10 T Sections.
This pack contains ten t sections
Unsure if these will be suitable? Please call us on 0800 032 5879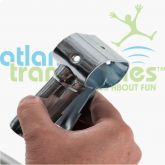 Frame tubes - 42mm x 1.5mm
Connecting tubes - 42mm x 1.5mm
We offer FREE next day delivery throughout mainland UK.
Reviews for Frame T Sections(15ft)