Shop by Category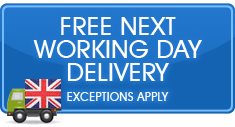 Atlantic Trampolines Latest Twitter Updates
@momslrb according to NASA, 10 mins of bouncing on a trampoline is equivalent exercise to 30 mins of jogging

Happy Easter! Looks like the Easter Bunnies are enjoying their trampoline today too http://t.co/eIHn8VBBzd http://t.co/zSm0xlHToP

@999samhoggard Good morning! Our 14ft trampoline is £290, very bouncy and built to last http://t.co/NbIX6nP8Jj with free UK delivery

@westbrookdanni parents often tell us the trampoline was the best present they bought for their kids. Have your kids got a trampoline yet?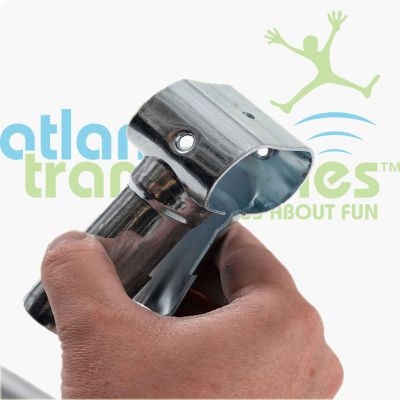 Frame T Sections(15ft)
These replacement parts are ideal if you have lost or damaged T sections and are suitable for trampolines with the following specs.
Frame tubes - 42mm x 1.5mm
Connecting tubes - 42mm x 1.5mm
These replacement T Sections are suitable for the 15ft trampoline with 10 T Sections.
This pack contains ten t sections
Unsure if these will be suitable? Please call us on 0800 032 5879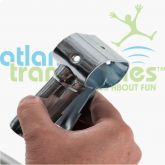 Frame tubes - 42mm x 1.5mm
Connecting tubes - 42mm x 1.5mm
We offer FREE next day delivery throughout mainland UK.
Reviews for Frame T Sections(15ft)