Shop by Category
Atlantic Trampolines Latest Twitter Updates
RT @LeadOnWales: Andrew Jardine of @atlantictramps also confirmed speaker for Lead On 2015 @HiltonCardiff July 1st. Tickets from http://t.cā€¦

RT @ItsKyleStewart: Trampolines are fun šŸ˜†

ā€œ@elenaadeluca: I asked Alex what he wants to buy when we are adults with real money and he said he wanted a trampoline !!!!ā€ Sensible chap!

RT @AliceGJ_: If I ever have kids (god forbid) the first thing I buy will be a trampoline. Every child deserves a trampoline.
Frame T Sections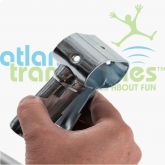 Frame T Sections(6ft-10ft 6xT sections)

£24.98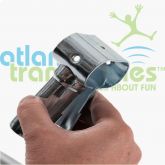 Frame T Sections(12ft-14ft 8xT sections)

£27.98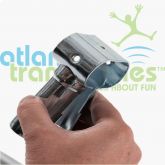 Frame T Sections(15ft 10xT sections)

£30.98
Showing items 1 to 3 of a total of 3
Replacement T sections for your trampoline, all sizes catered for.

If you are unsure which T section you need for your trampoline, please call us free on 0800 032 5879 for our expert and friendly advice.