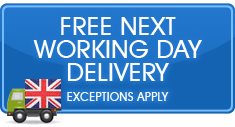 Atlantic Trampolines Latest Twitter Updates
RT @BGSouthWestTeam: Exeter Uni Trampoline Club are looking for L2+ Trampoline coaches to help support the club from Sept 2014: @ExeterTram…

"@DavidDocusen: Me: "Jack (7), what would you do with a million dollars?" Jack: "I would buy a trampoline and give the rest to homeless.""

One ingenious customer has just sent us these images of how they have used one of our dome tents to enclose their... http://t.co/yoNmnLpABO

"@PrincessCaitt: I've wanted a trampoline since I was a kid & now that I can afford to spoil myself I just may buy one 👧" Go for it!!!